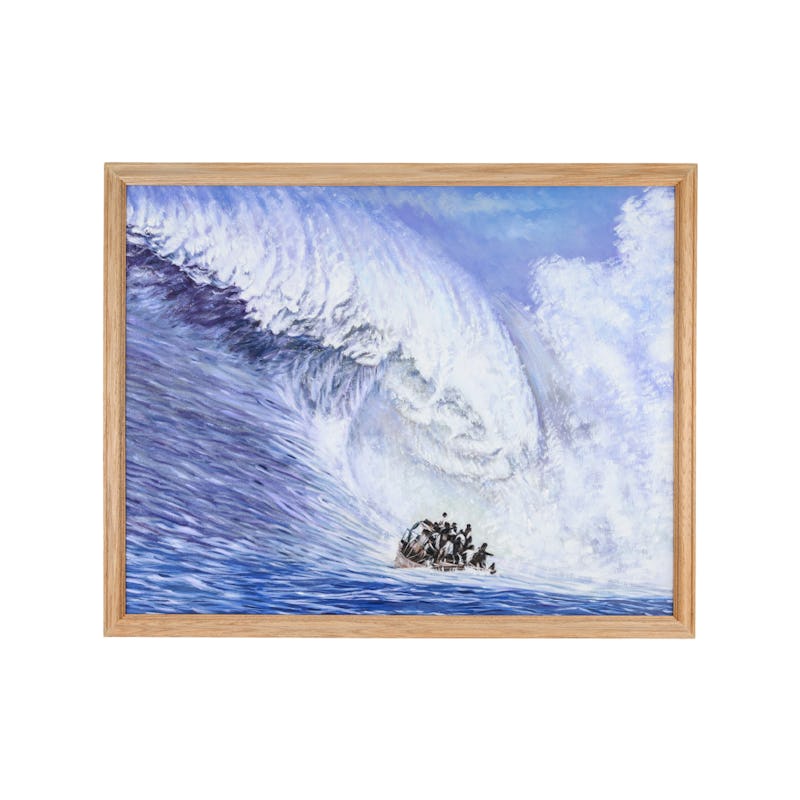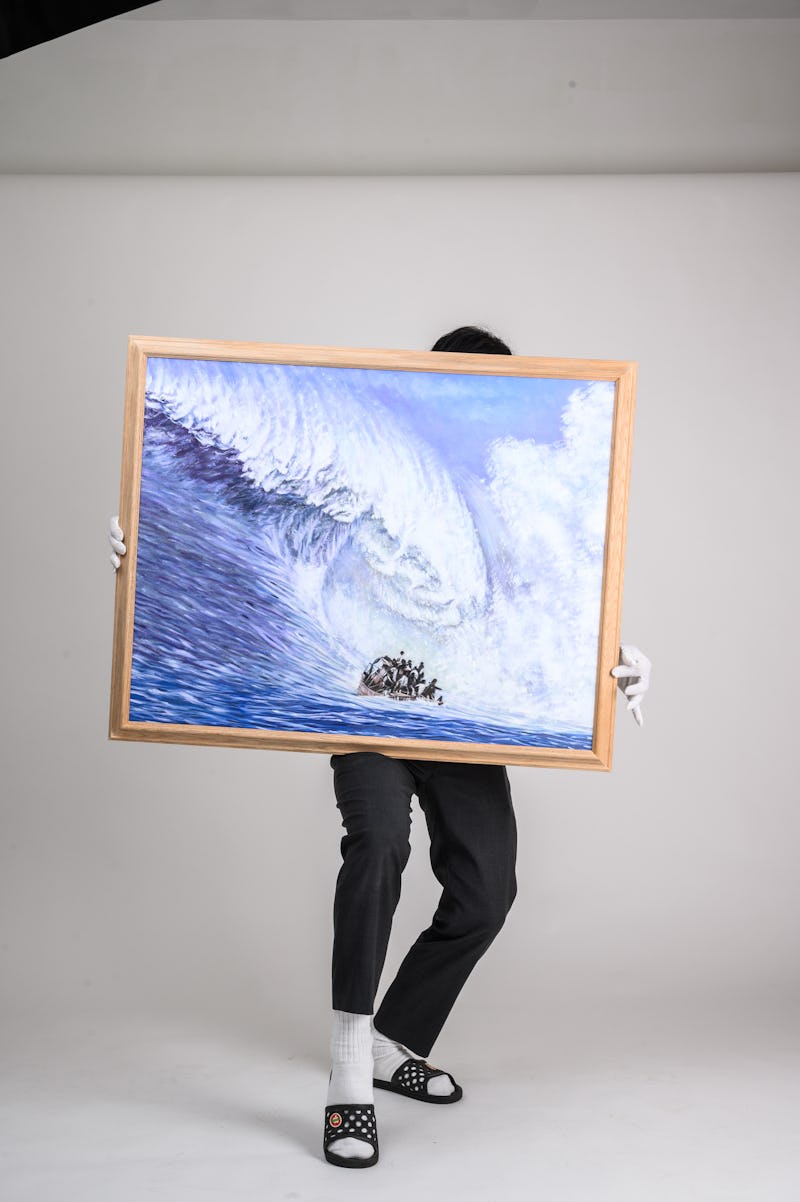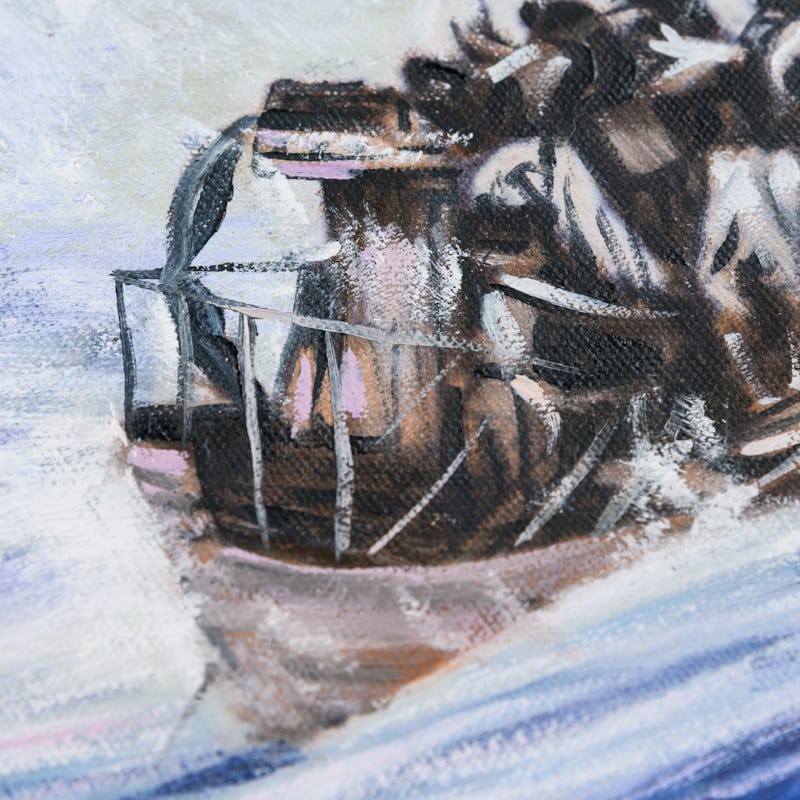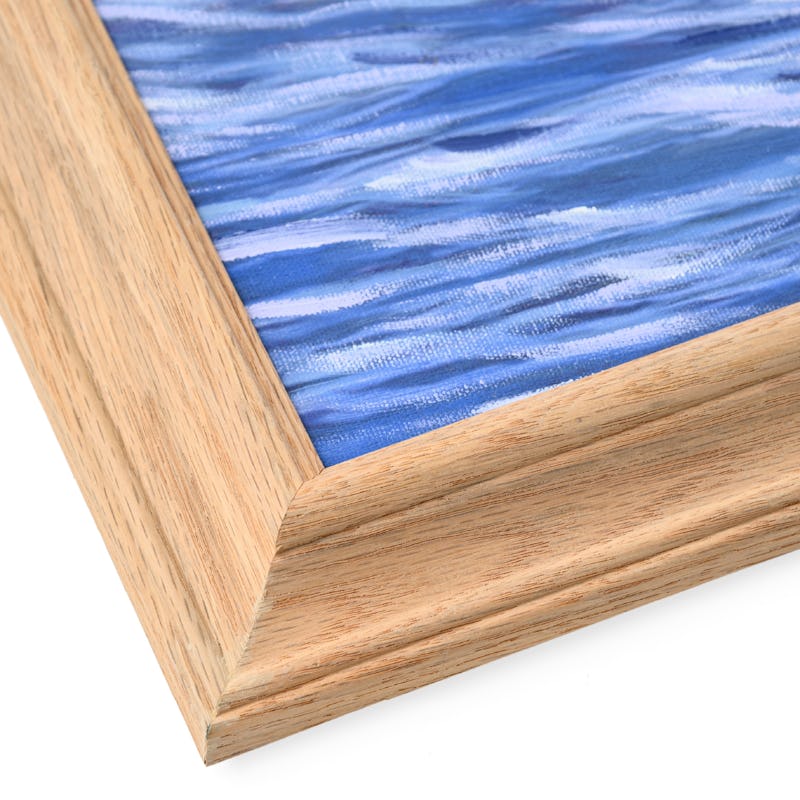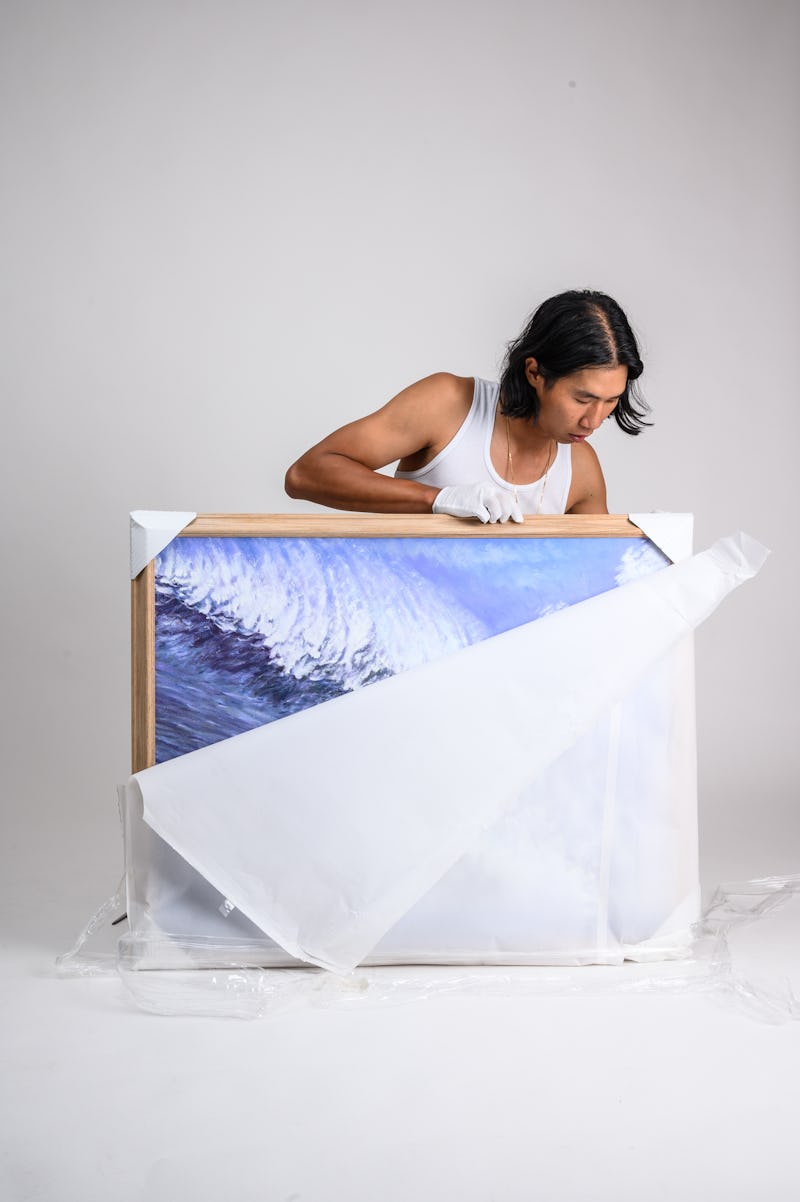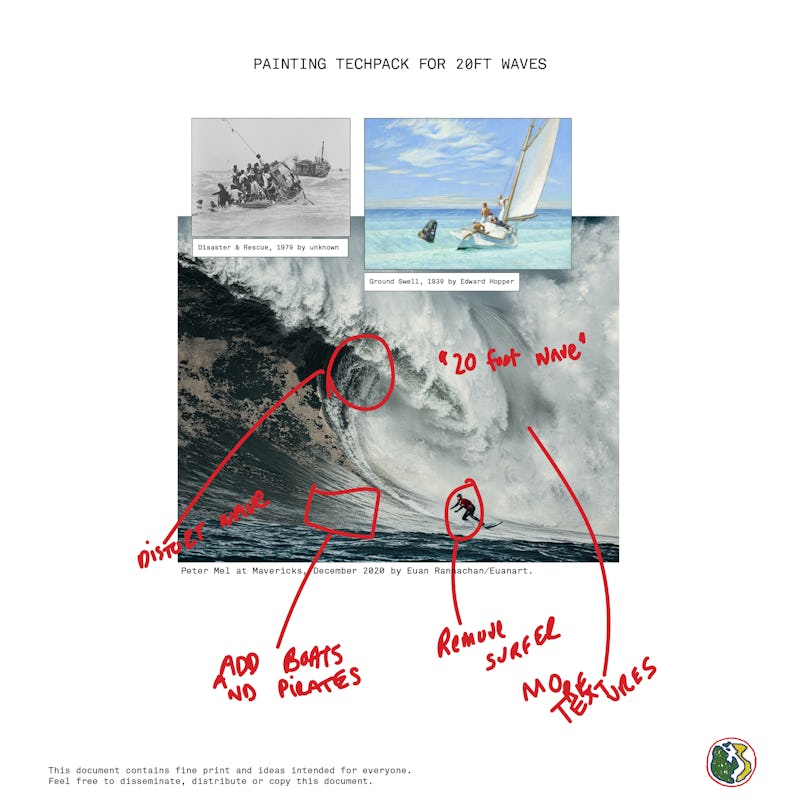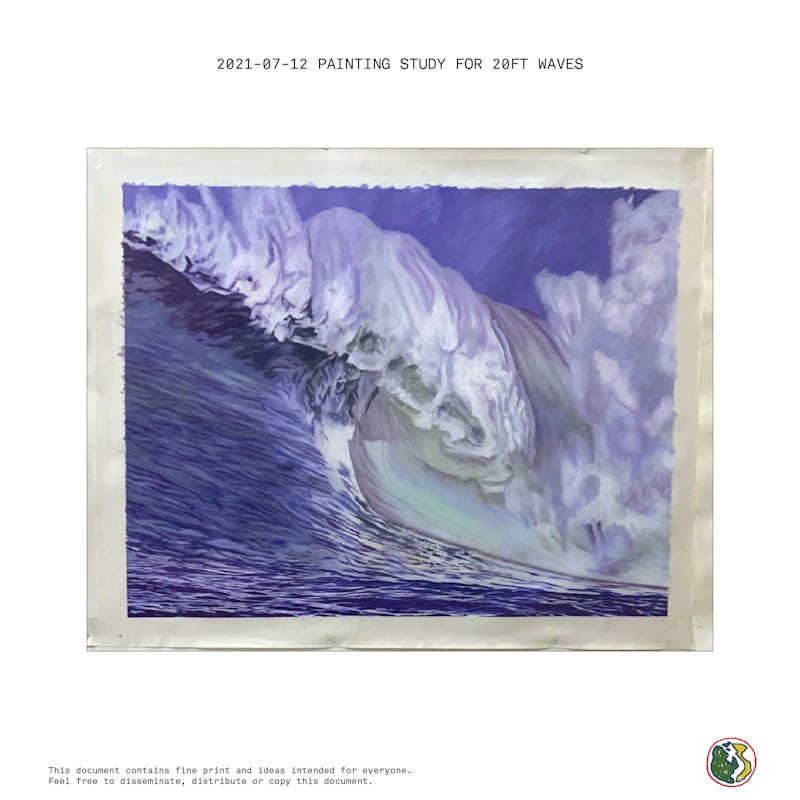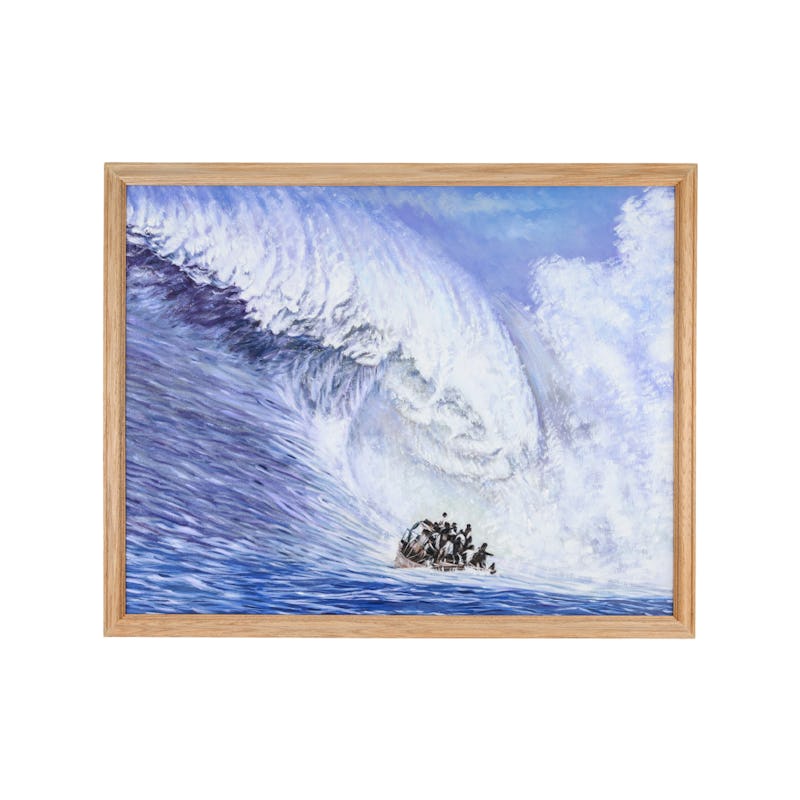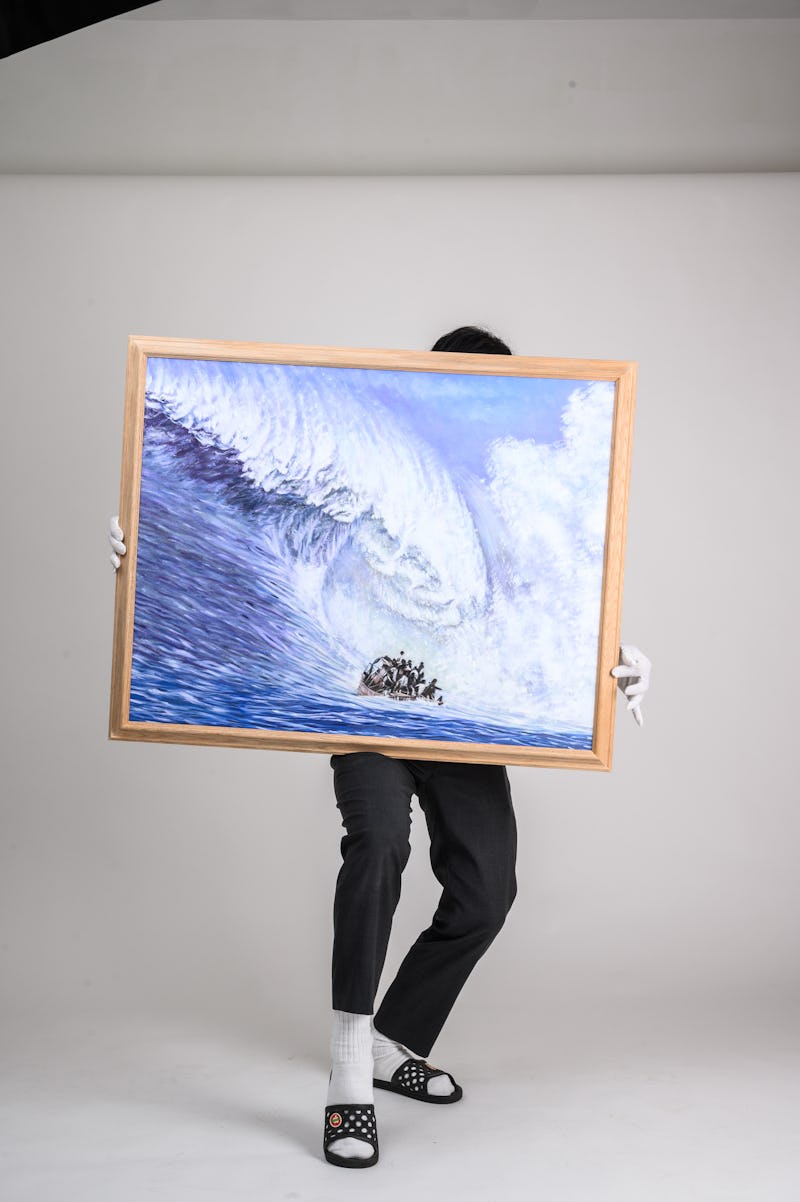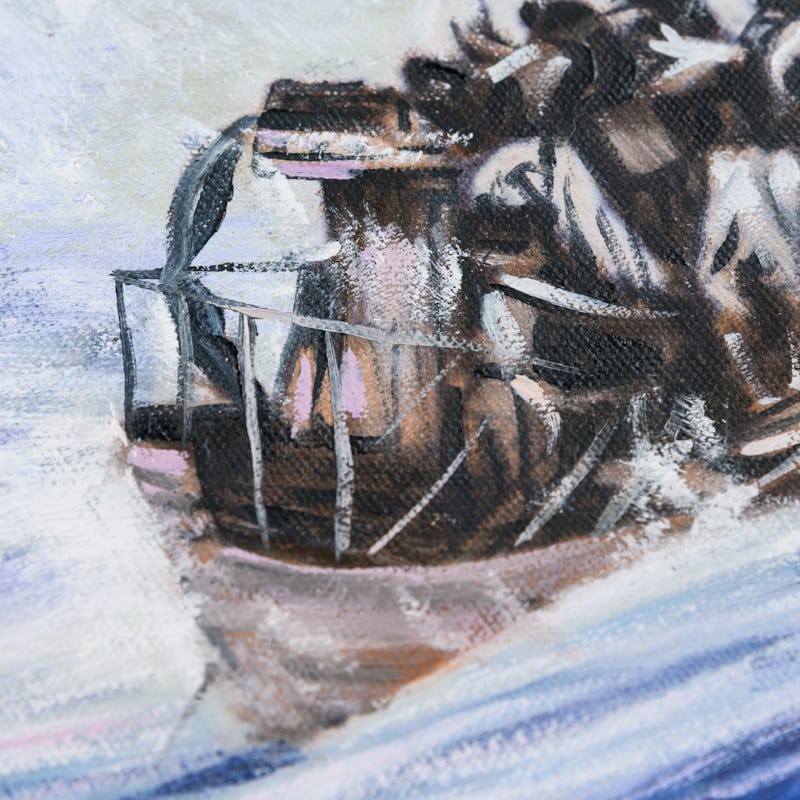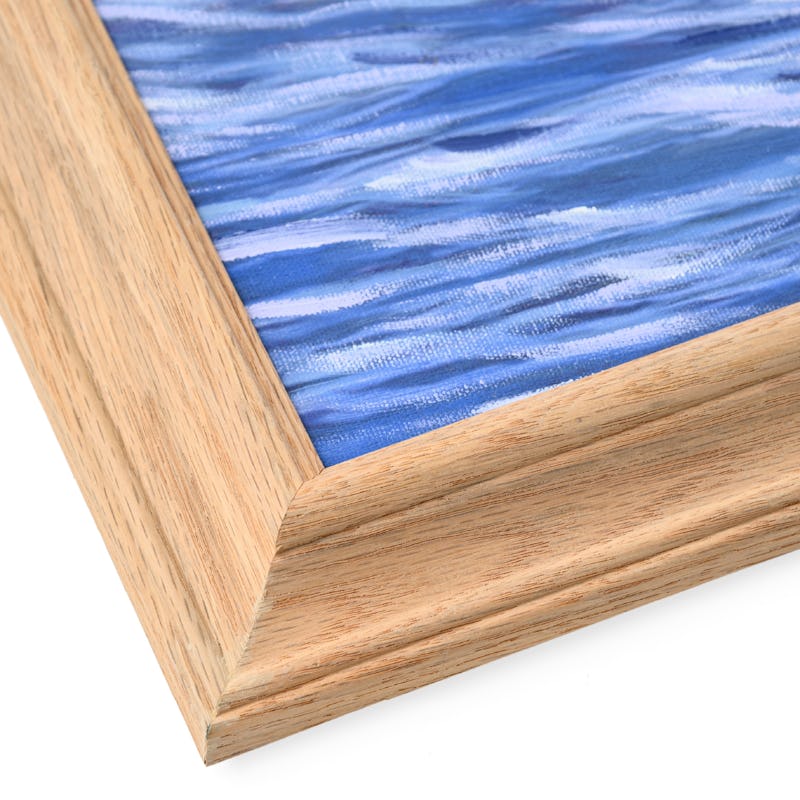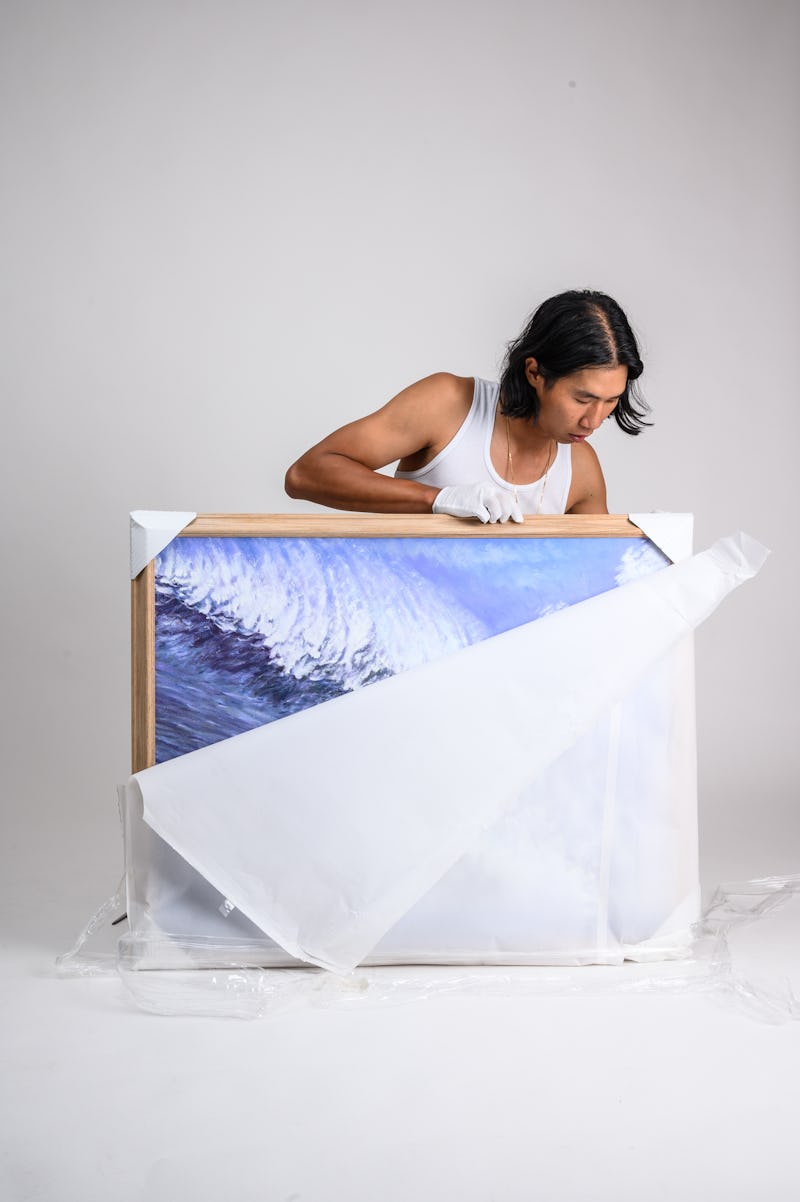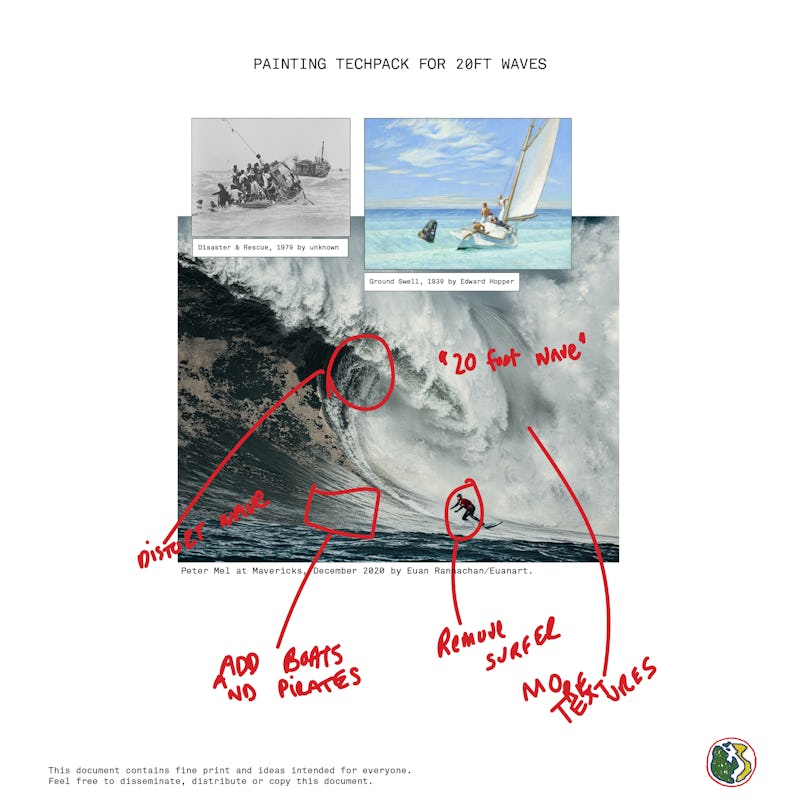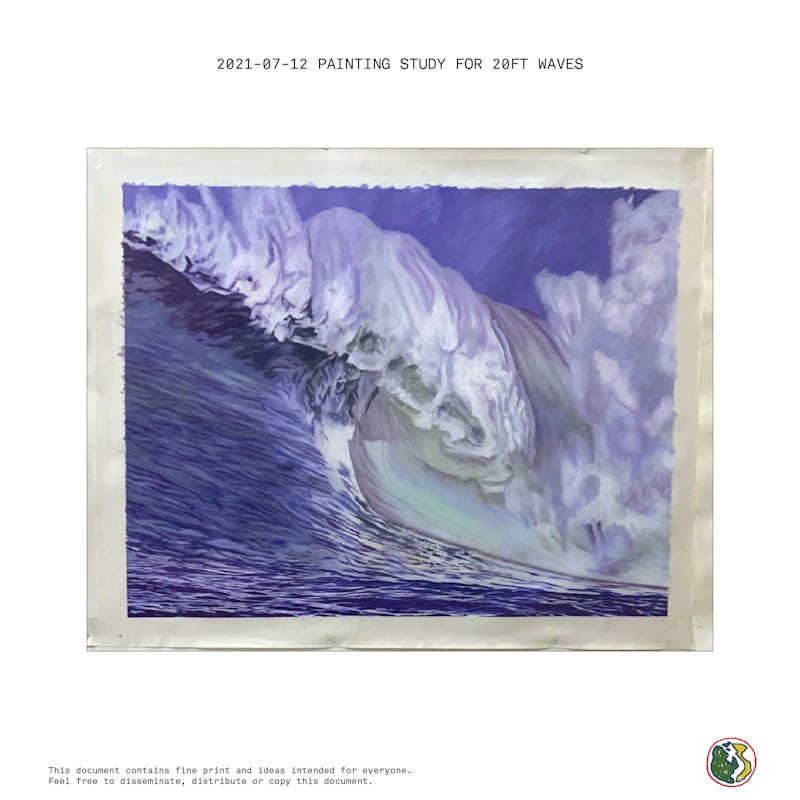 Their Country I
Exhibition Details
Dorchester Square, Tio'tia:ke (Montreal)
September 8th to 19th, 2021
"All wars are fought twice, the first time on the battlefield, the second time in memory." - Viet Thanh Nguyen
'100ft Waves' was one of the first renders I wanted to get out of my mind and into a painting. I wanted some big big waves that made you feel like you were about to get goodbye'd and I wanted to feel like you were right there in the mix. Often in photos of the Vietnamese boat people, the images are taken from above, from a naval ship coming to the rescue. I wanted to depict the moments that happened before any rescue, before the thought of any rescue. After a lot of YouTube Russian naval ship GoPro videos, I ended up getting into big wave surfing videos, the basis of this image is a wave at Mavericks Beach, California. 
Anyway, I showed this painting to a friend of mine who is in the Naval Reserves and he told me that my image was almost impossible in open sea and what I was likely describing was a swell because for a wave to form like this it would have to be because of this, that, and the other. I said – ok perf. 
When I showed it to my mom she was like, WOW that's like what I went through, but – it's not realistic. I said… ok perf. 
There are moments that occur in this project that I can't predict – the chat slide has a snippet of the conversation I had with the painter who was painting the actual image. Honestly incredible. I'm excited for anyone who is able to come see this in person. 
On display at @artch 4th Edition at Square Dorchester, Montreal, 8 – 19 September 2021.