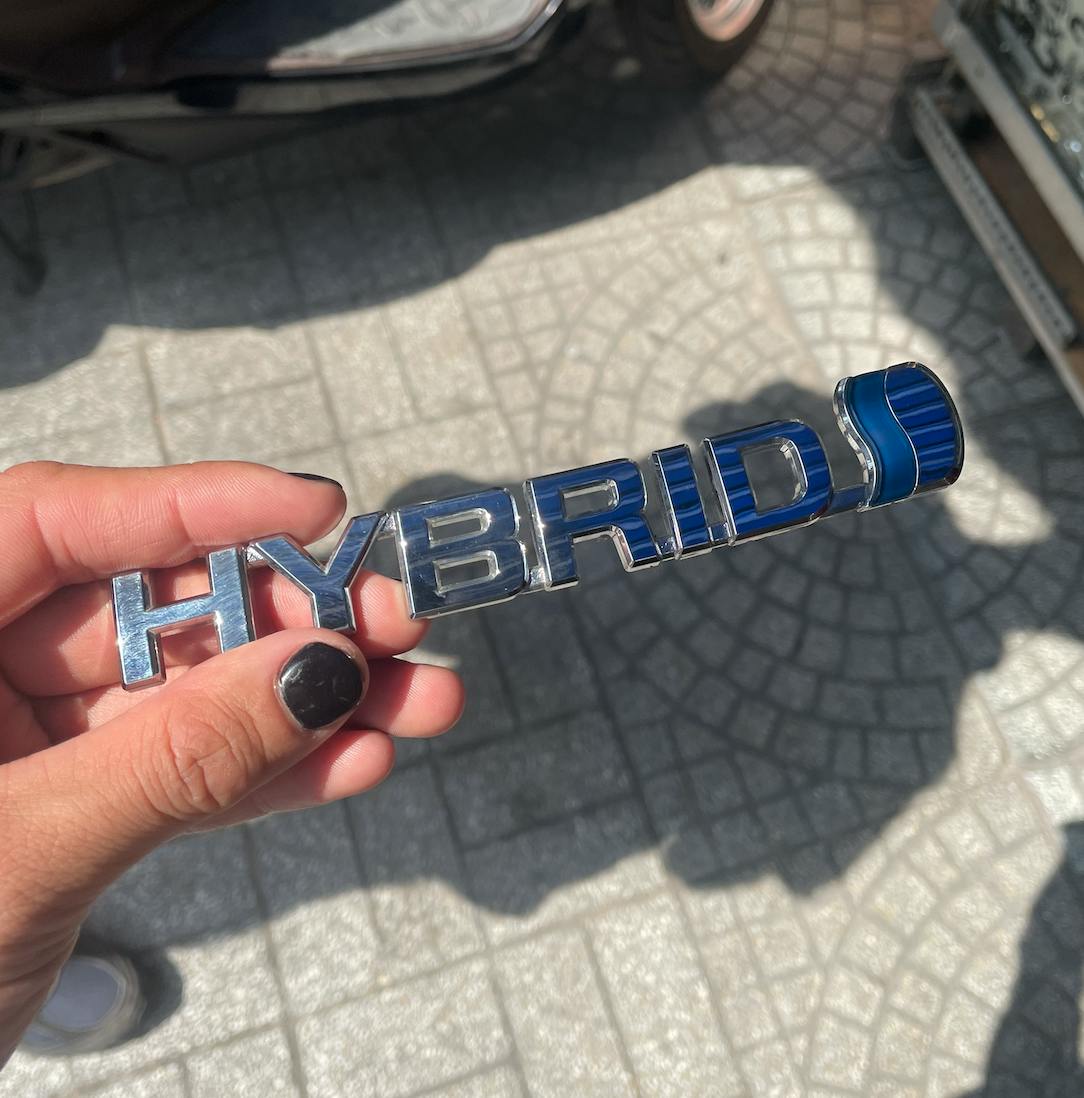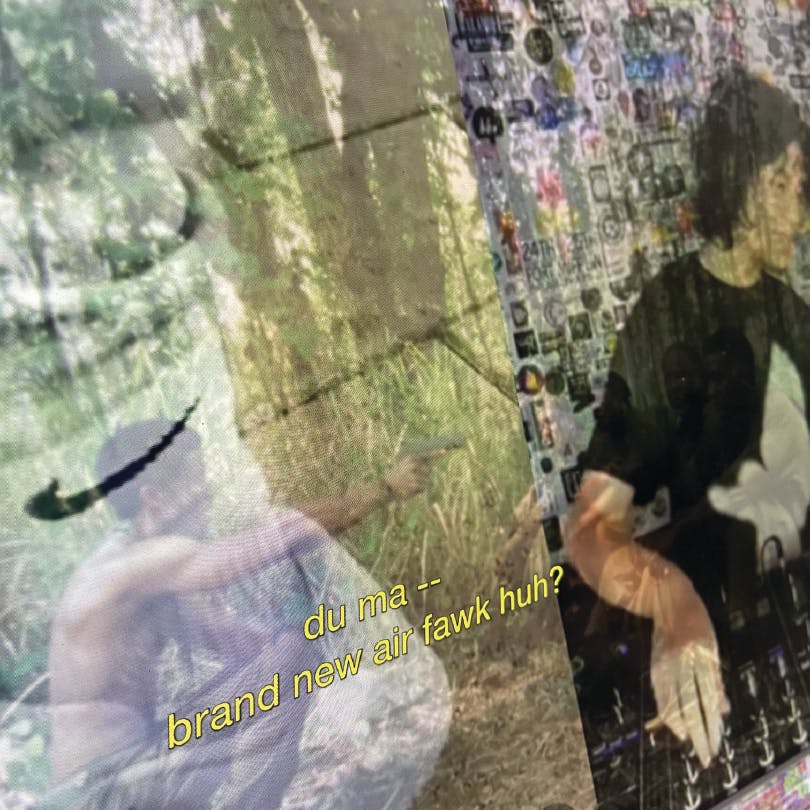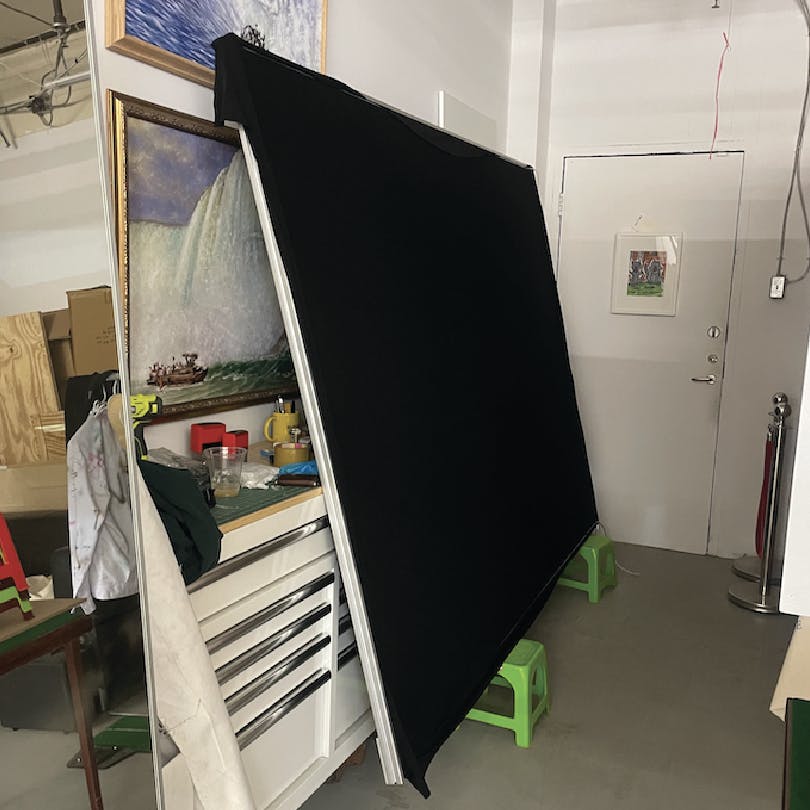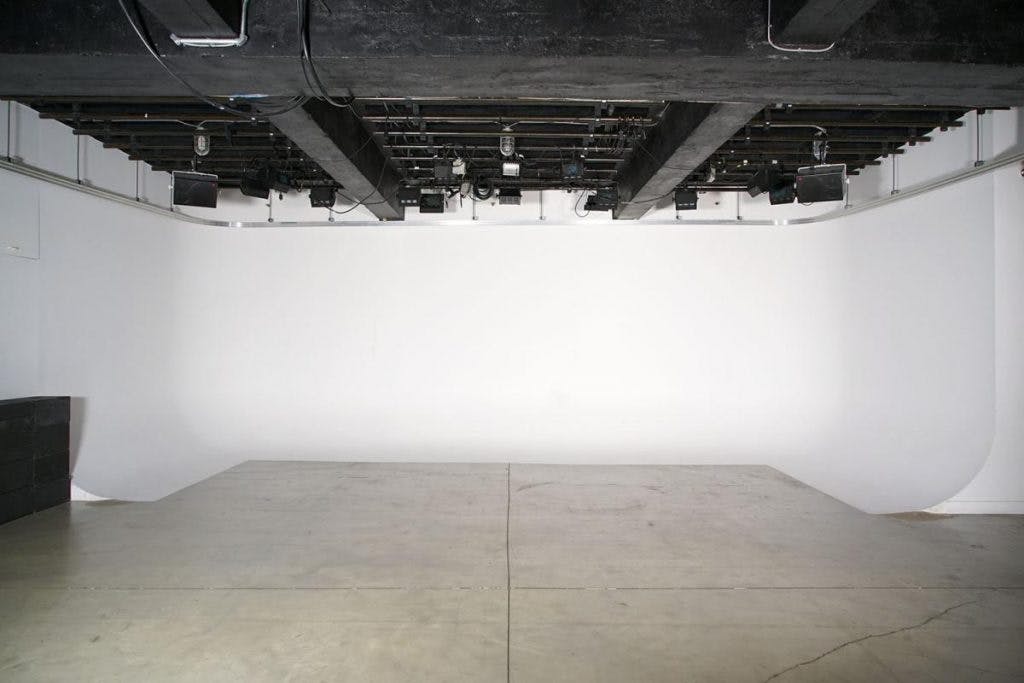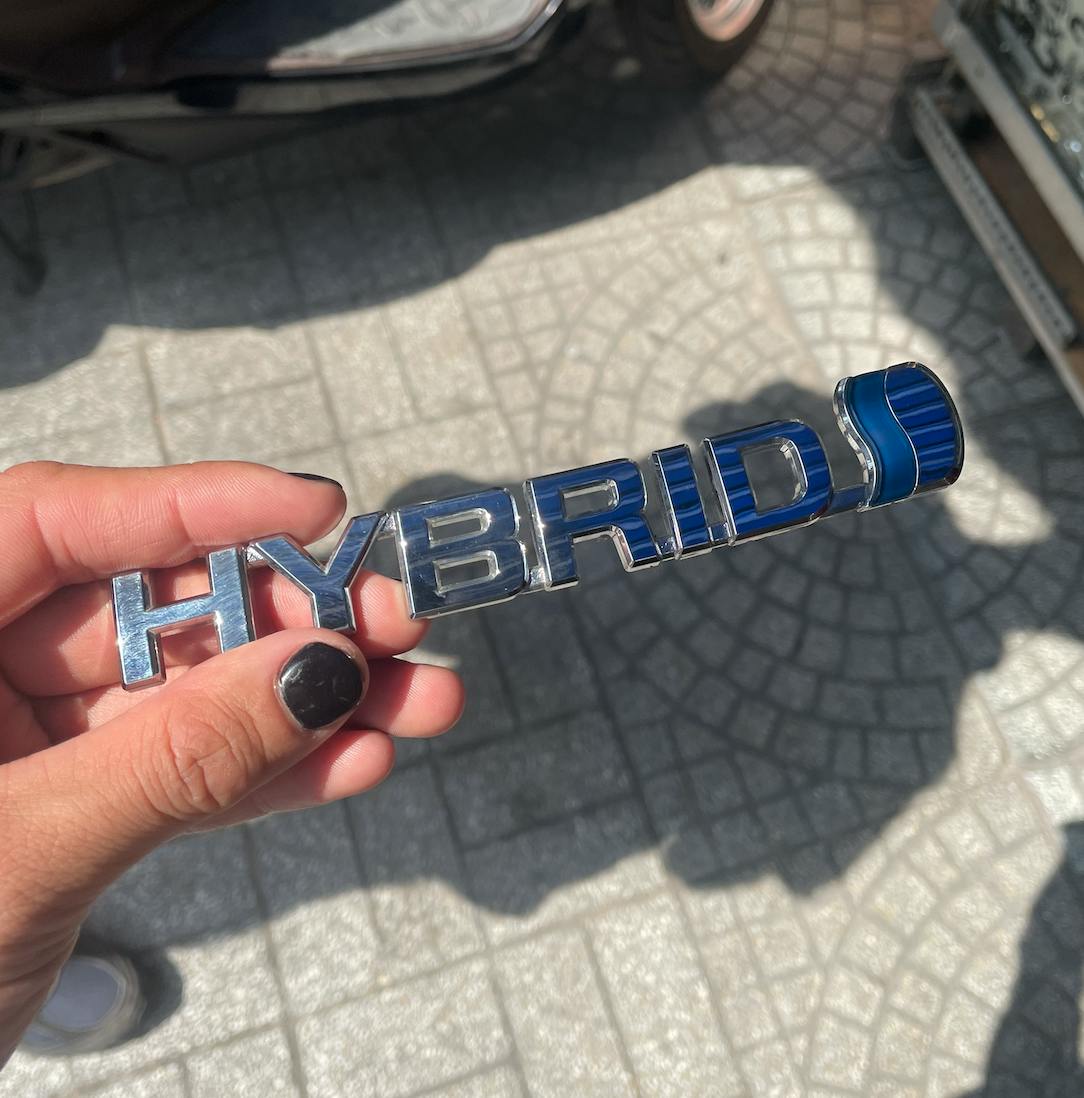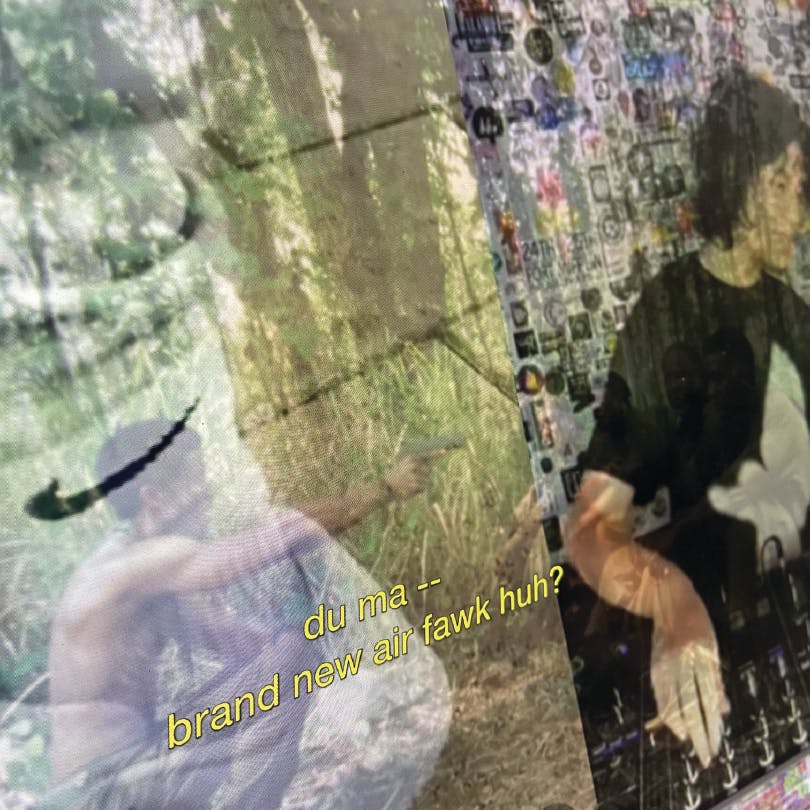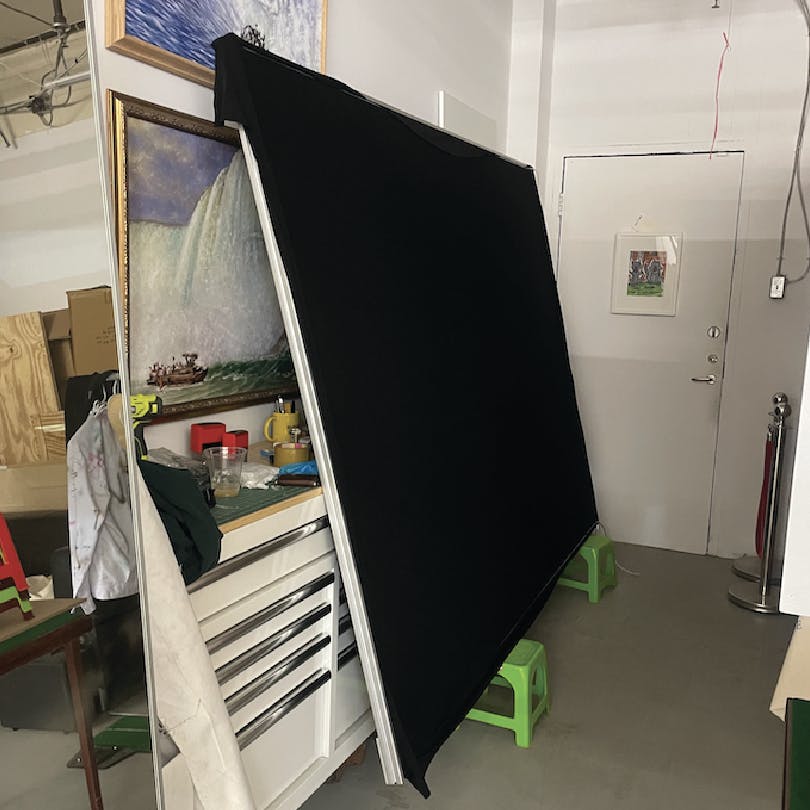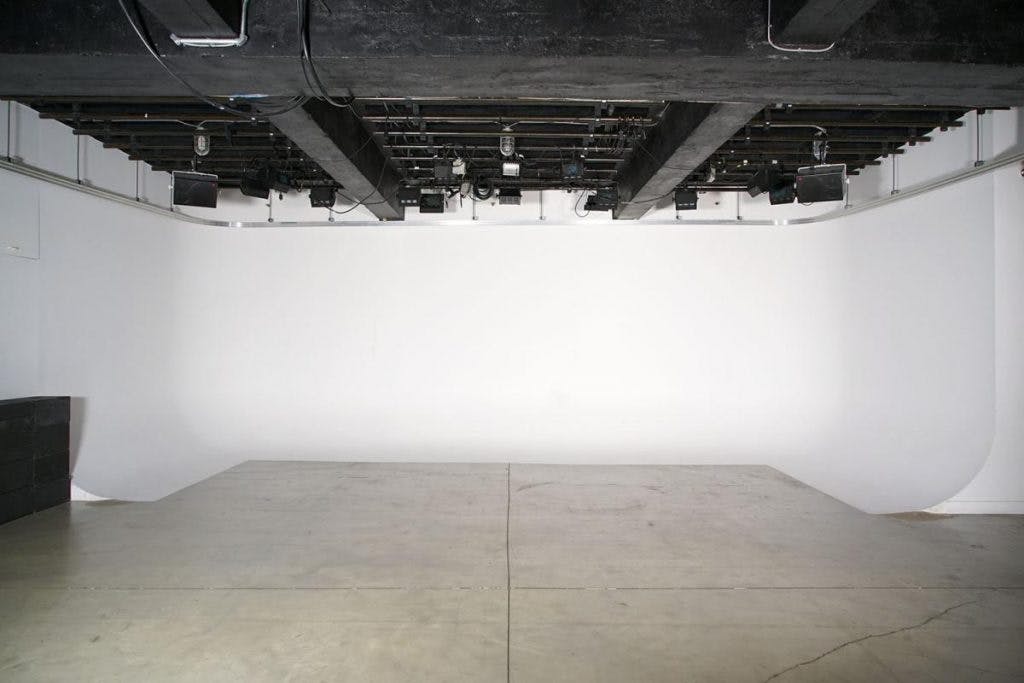 the hybrid condition
Oboro Gallery
Montreal, Quebec
2 – 5pm on May 13, 2023
(Free, and open to the public)
THE HYBRID CONDITION explores cultural hybridity through a four channel video and audio installation using a blend of personal, archival, and modern day footage.
By juxtaposing various moving images, the work highlights the complex interconnectedness of diasporic culture and cultural colonialism.
The footage plays across two screens, each screen playing on seperate run times presenting an ever changing artwork. The unplanned nature of the work mix and group the videos, presenting them occasionally at odds with each other, and often – coexisting.
The footage featured emphasizes, but is not limited to, Vietnamese identity and diaspora; THE HYBRID CONDITION digs into the roots of cultural, ethnic, and national identities to question Western hegemony and influence over Asian-Vietnamese-X identities.
Click below ↓